TPLO Tibial Plateau Leveling Osteotomy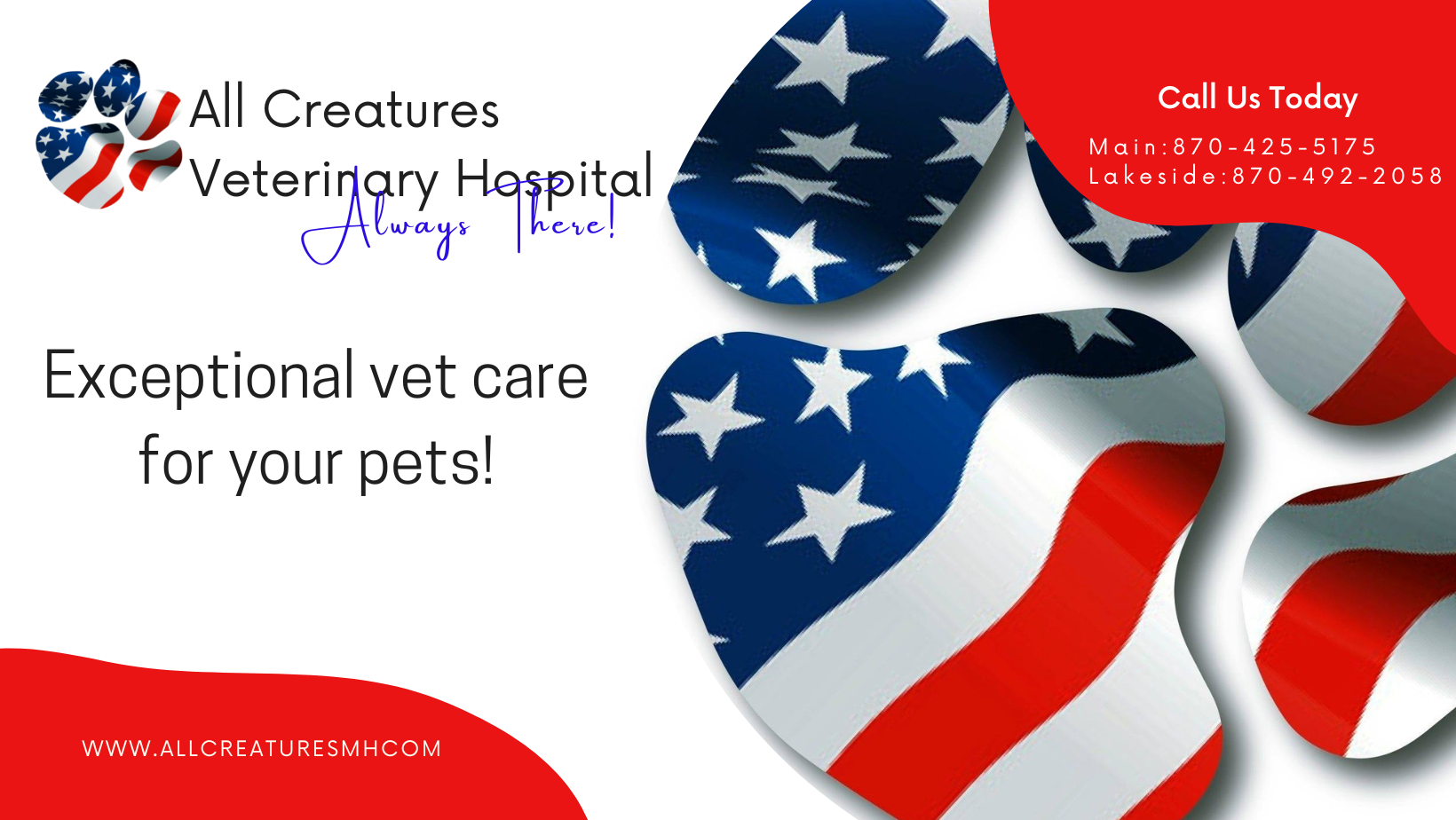 At All Creatures Veterinary Hospital we are able to offer exclusive packages for TPLO surgeries. We use a specialized computer software program called VPOP which stands for Veterinary Preoperative Orthopedic Planning. This program allows us to accurately measure the bones and specific angles of the bones. More importantly, it allows us to measure the precise cuts and rotation required for a TPLO. The program also helps us determine the most appropriate plate size required for each individual patient.
"Your Pet's Health & Recovery Is Our Priority"
Why is TPLO right for your pet?
Based on the evidence it is clear that the TPLO gives better results over other methods. Therefore, it should be no surprise that experts in the field overwhelmingly choose this procedure. A survey in 2016 found that 78.6% of respondents from the US Veterinary Orthopedic Society use TPLO.

Faster Recovery Time!

Another great benefit of TPLO surgery is that it results in a faster recovery time when compared to other surgeries. Our techniques result in quicker healing times, as most dogs are able to put minimal weight on their leg in as little as two weeks after surgery, and can typically return to normal activity levels by eight weeks post-op.

May Prevent Progression of Arthritis!

TPLO surgery may also prevent the progression of arthritis. This is because TPLO surgery corrects the biomechanical problem that caused the CCL to tear in the first place. By correcting this problem, TPLO surgery can help to prevent further damage to the knee joint that could lead to arthritis.

Allows for normal movement a

fter recovery from a TPLO surgery, the pet will be able to move and play normally once again. This is because the procedure helps to stabilize the knee joint, allowing for a full range of motion. TPLO surgery also allows for normal movement because this procedure does not change the way the pet's leg moves or functions. The surgery simply corrects the biomechanical problem that caused the CCL to tear, which means the pet will be able to move and function normally after surgery.
Dr Rob Conner & Technician Brianna
Dr Rob Conner
Dr. Conner has been a veterinarian in Arkansas for 33 years. He has owned ACVH in Mountain Home, Arkansas for 27 years. He has performed tens of thousands of surgeries in his time as a veterinarian. Dr. Conner's surgical skills range from simple routine spays & neuters to more complicated procedures such as emergency splenectomy, gastropexy, GDV, intestinal resection and anastomoses, and diaphragmatic hernia repair. Dr. Conner really enjoys orthopedic procedures in advanced fracture repairs (including plate and rod placement, IM pin implants, locking plate repairs, and external fixation repairs), patella luxation repair, lateral suture repairs, and TPLO surgeries.
TPLO Lead Technician Brianna
Dr. Conner's Lead TPLO technician, Brianna, was trained in California with 3 veterinarians. Since moving to ACVH in 2018 she has worked very closely with Dr. Conner where she has helped develop the TPLO program at ACVH with the highest standards available in the veterinary industry.
Providing TPLO Excellence
When you choose All Creatures Veterinary Hospital for your pet's TPLO we will deliver the gold standard in care. We will partner with you and your pet and have them on a clear path to a successful outcome. We at ACVH will be your professional partner all the way to complete recovery.
Signs & Symptoms of CCL Injuries in Dogs
Mild to severe lameness (may become more severe over time)

They sit with their legs out to the side, rather than "square"

They shift their weight away from the affected leg when standing

They hop or walk on three legs

They have difficulty rising

They have trouble jumping into the car

They have a reduced activity level

You notice decreased muscle mass (muscle atrophy)

Decreased range of motion

Knee and/or shin is Inflammation, red and warm to the touch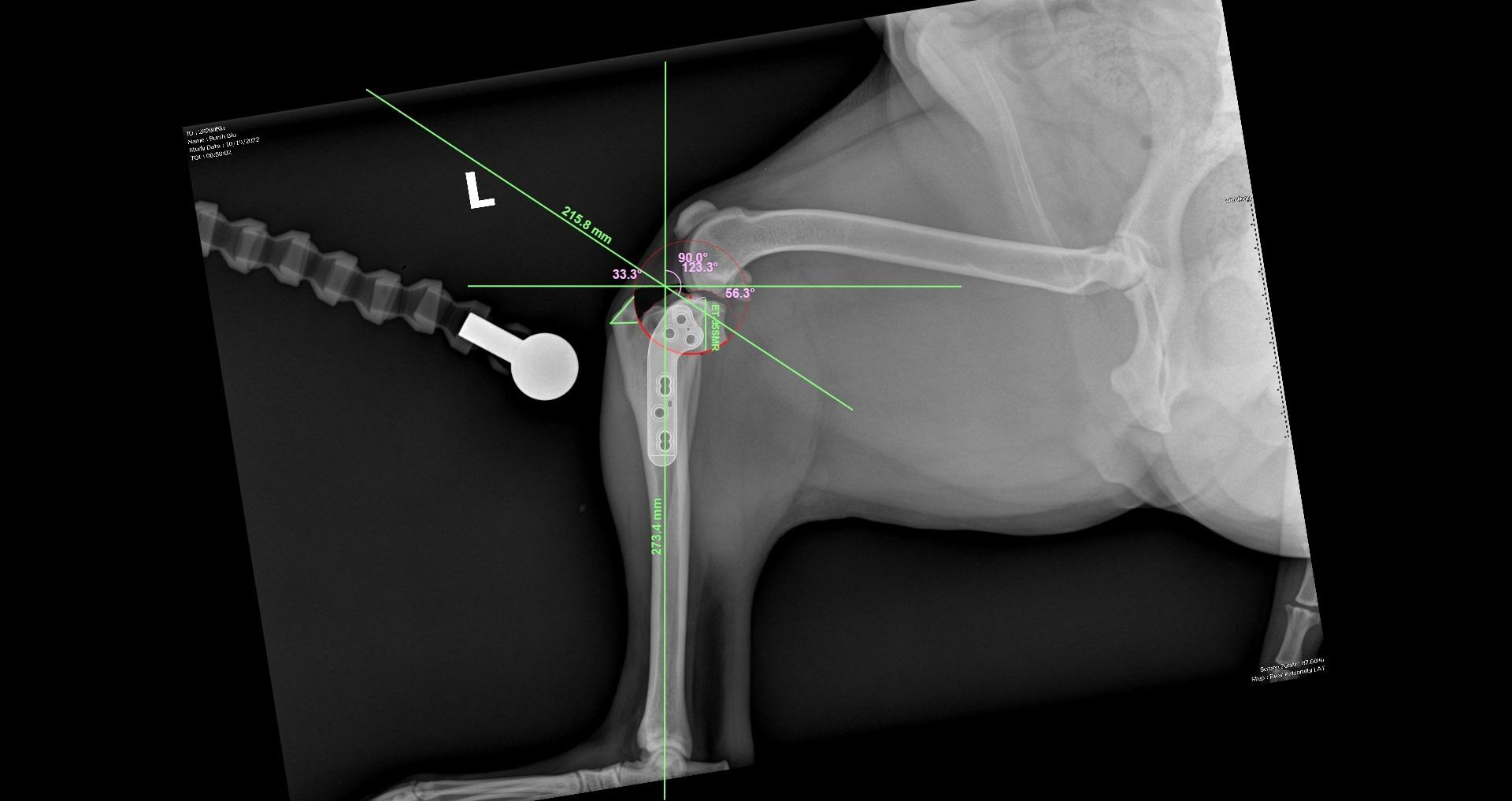 What is TPLO Surgery?
Tibial plateau leveling osteotomy (TPLO) is the recommended procedure for effectively repairing your dog's knee injury. We have found that this surgical procedure has a higher success rate and using cutting-edge technology to perform this surgery offers a number of benefits. During your consultation your veterinarian and technician will go over every detail of the surgery to ensure that you and your pet are comfortable with every process of the surgical procedure.
Post-Operative Care
As with any major orthopedic surgery, the recovery process is lengthy, but it is essential to the proper healing of their repair. Immediately following their surgery, your pet will rest comfortably in a heated post-op recovery suite as we monitor their vitals and any signs of pain. Your pet will need to stay overnight.
Upon discharge, your vet and technician will provide you with all the information you need for proper home care, and may prescribe pain medication and anti-inflammatories for pain management and to help keep them comfortable. Our Client Care team is ready to assist you with any questions you have after returning home with your pet.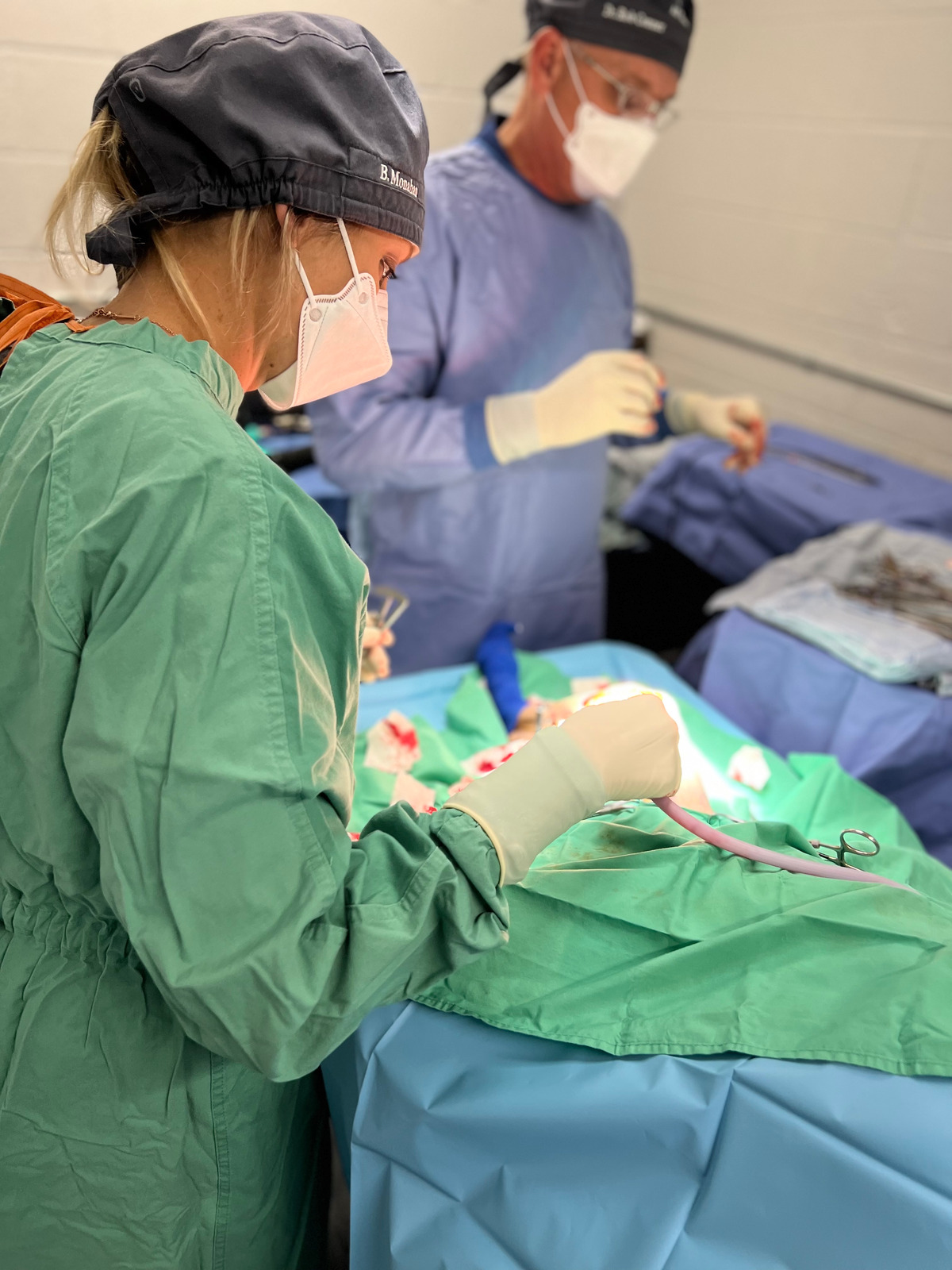 What you can except from ACVH with your TPLO Surgery
Consultation:
We offer same day radiographs
Procedure:
Typically the TPLO procedure itself last anywhere from 1-2 hours. Patients will stay overnight with ACVH with a DVM discharge the following day.
Medications:
As part of the TPLO package owners will go home with medications needed in the recovery process.
Check In Calls
The technician that assisted the DVM in surgery will check in with the clients after discharge, and again at the 2 & 8 week post operative marks. As well as any time the client has any questions or concerns.
Diagnostic Screening
As part of the consultation process we run a Chemistry 10 and CBC prior to induction into anesthesia. We also will take thoracic radiographs, all in order to ensure the patient is healthy enough to undergo an extensive surgery.
Follow Up Exams
All follow up examinations and radiographs obtained at ACVH are included in the package price.
"I could not have asked for better people to share this experience with! As scary as having 2 TPLO surgeries in 6 months sounds, Dr. Conner and Brianna and the whole All Creatures team made it so much easier. Now at just over a month after his second TPLO, Jasper is basically back to his old self! Dr. Conner and Brianna have treated Jasper as if he were their own dog and have put my mind at ease so many times. Thank you all so much for everything you have done for me and Jasper!"

Jasper
"All Creatures Veterinary Clinic treated our baby like their own and for that I am eternally grateful!!! Brianna was absolutely AMAZING!!! From the first time I spoke to her she answered my many questions with no hesitation or irritation. I met with Dr Conner to set up her second surgery, and he made me feel so calm and so good about the process.

Cocoa
."Dr. Robert Conner and Technician Brianna took such good care of Maxwell while he had his TPLO surgery. They were compassionate, very friendly and took the time to truly explain in detail the proper way for me to care for Maxwell at home during his recovery process. They are truly devoted to making their patients care a top priority. "

Maxwell
"Dr. Robert Conner and Technician Brianna took such good care of Maxwell while he had his TPLO surgery. They were compassionate, very friendly and took the time to truly explain in detail the proper way for me to care for Maxwell at home during his recovery process. They are truly devoted to making their patients care a top priority. "

Maxwell